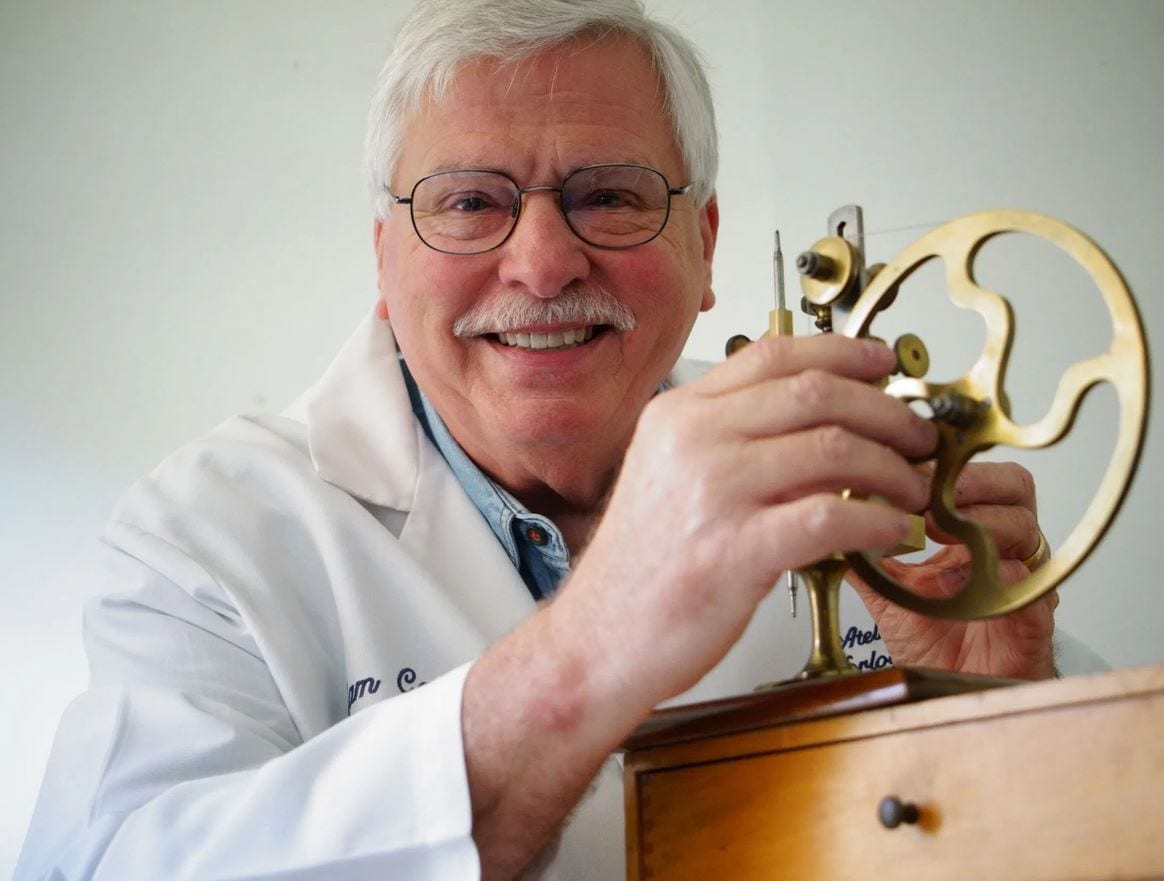 Sam Cannan as Watchmaking Instructor, brings over 30 years of experience in the field of horology.
Sam's bio includes:
Master Watchmaker with numerous Swiss and American horological training certificates
Former Director of the NAWCC School of Horology
Director of Watch Services for high end jewelry store with 9 locations
A consultant in the field of Horology
New Business venture as owner and key employee of Internet Watch Service Providerand supervised service department for high end watch restoration and repair
Certificate in Organizational Development,  Cornell University
BA Degree, Chesapeake College
The most important thing that Sam brings is his passion and love of the art of watchmaking with a unique ability to convey that passion to his students.
Rick Aubin as Watchmaking Instructor is a 1972 graduate of the Bulova School of Watchmaking with a Certificate signed by Omar Bradley (Chairman of the Board).
Rick brings with him 45 years of experience in the fields of watch and clock repair.
He worked for a Rolex dealer in NY and had the opportunity to participate in training seminars with high grade watch manufactures
He also benefited from training at Rolex, Omega and Cartier
He has had experience repairing hundreds of American and European antique pocket watches.
Rick has moved from New York to Delaware to become a watchmaking instructor at VWI and share his  love for working on watches and learning.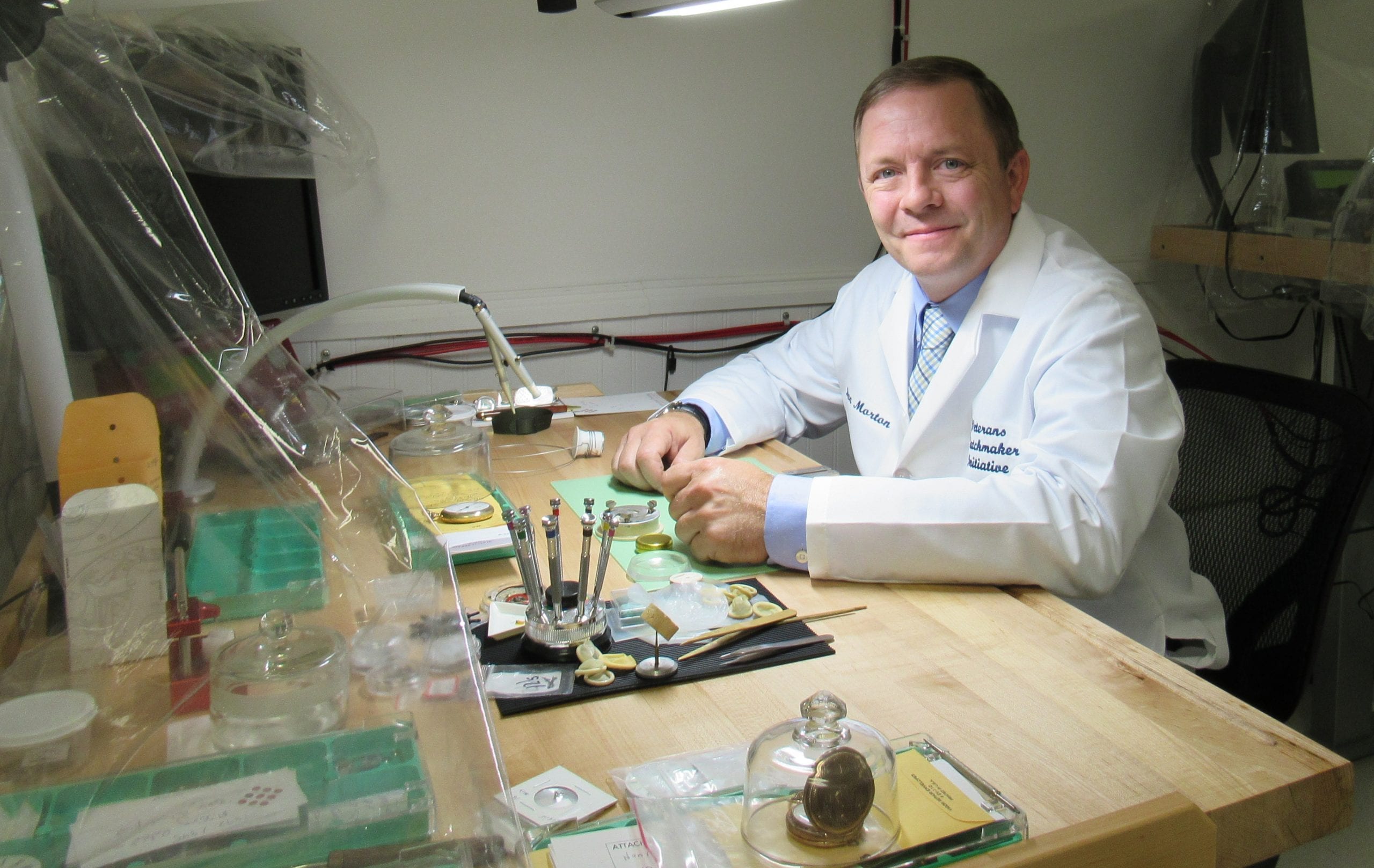 Don Morton as Watchmaking Instructor is a Graduate of the Veterans Watchmaking Initiative. With 4 years of learning, working, repairing as well as making a watch, Don is fully capable of making any repair to mechanical or quartz watches.
Don has always been in awe of artistry, craftsmanship and engineering encapsulated into one small piece of machinery that is a watch. His goal as an instructor is to impart his knowledge and a part of his love of Horology to others.
Don, who served our Country as SSgt in the US Air Force, was an Avionics Technician.
He also works for Hirsh Industries as Industrial Maintenance manager and Lead Technician.